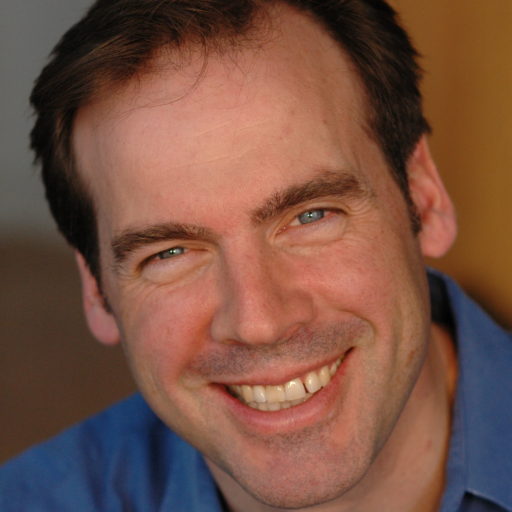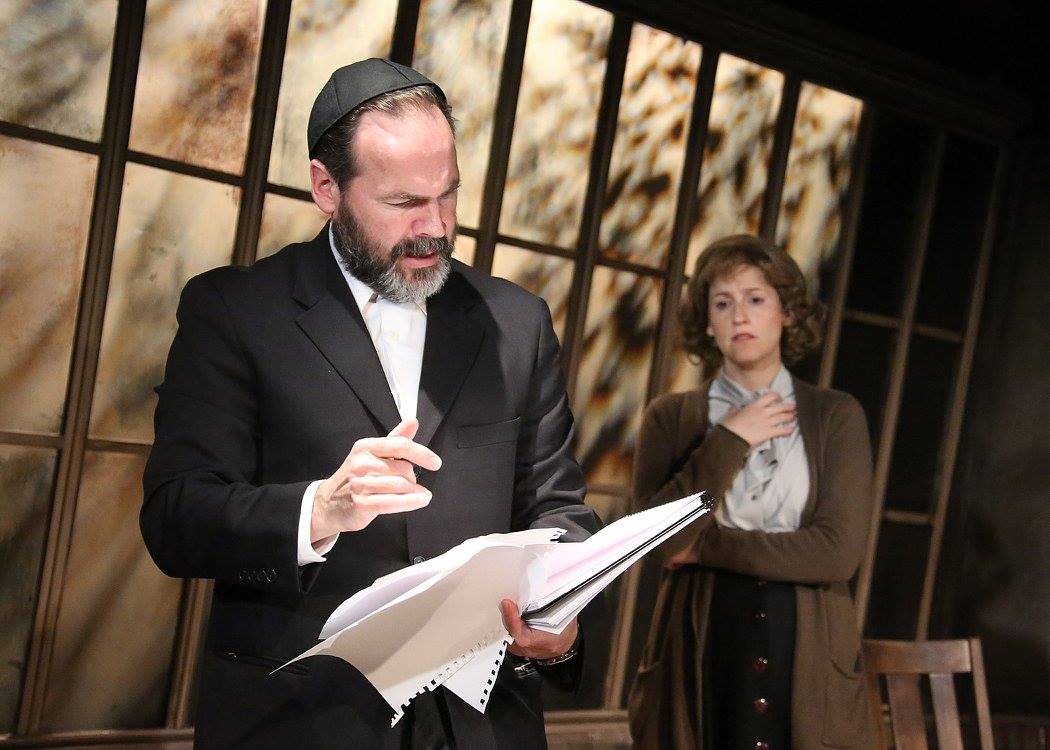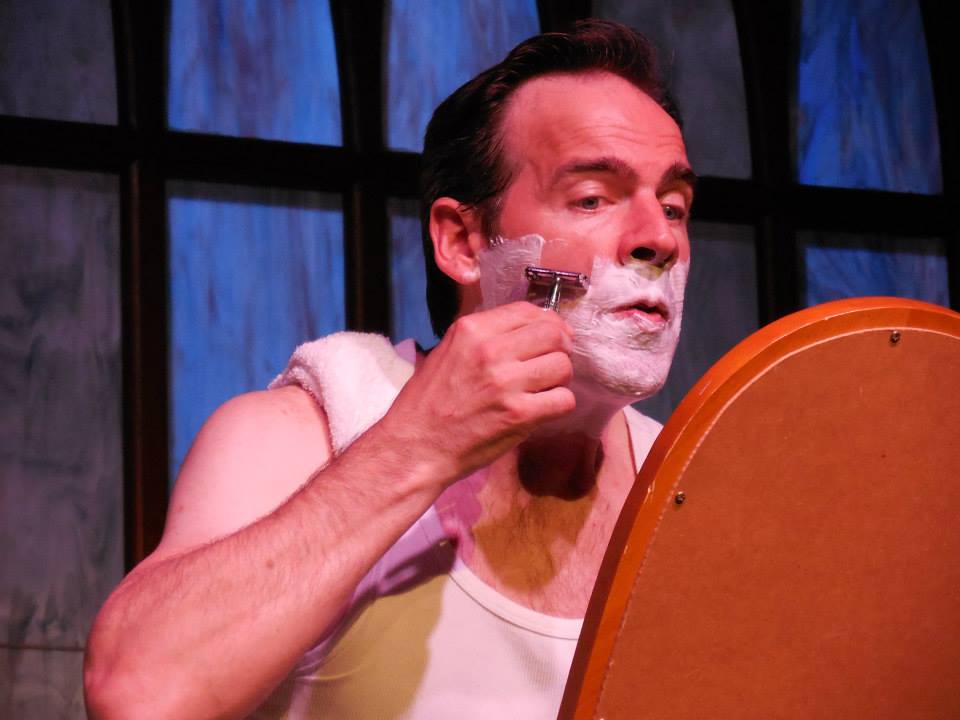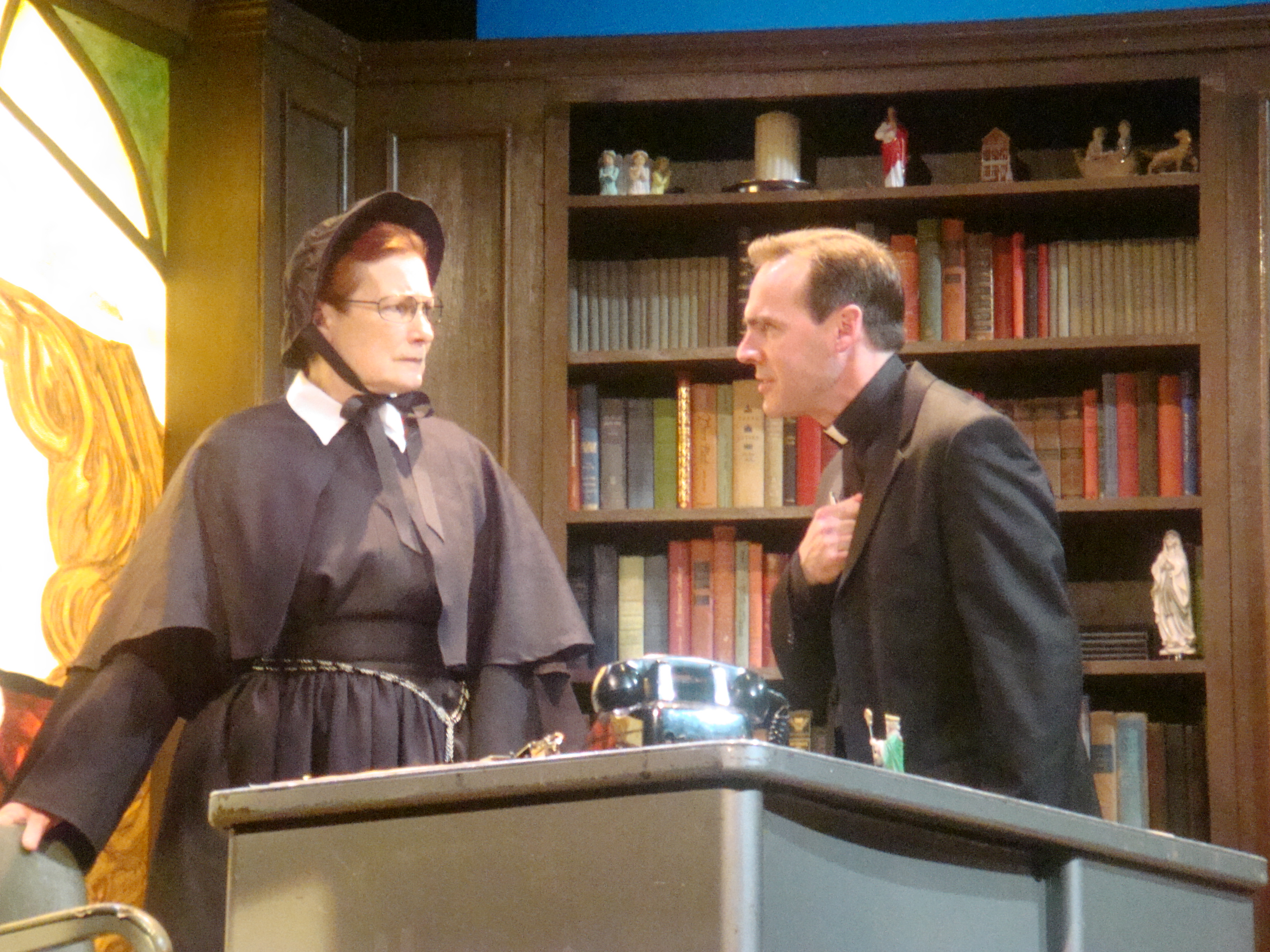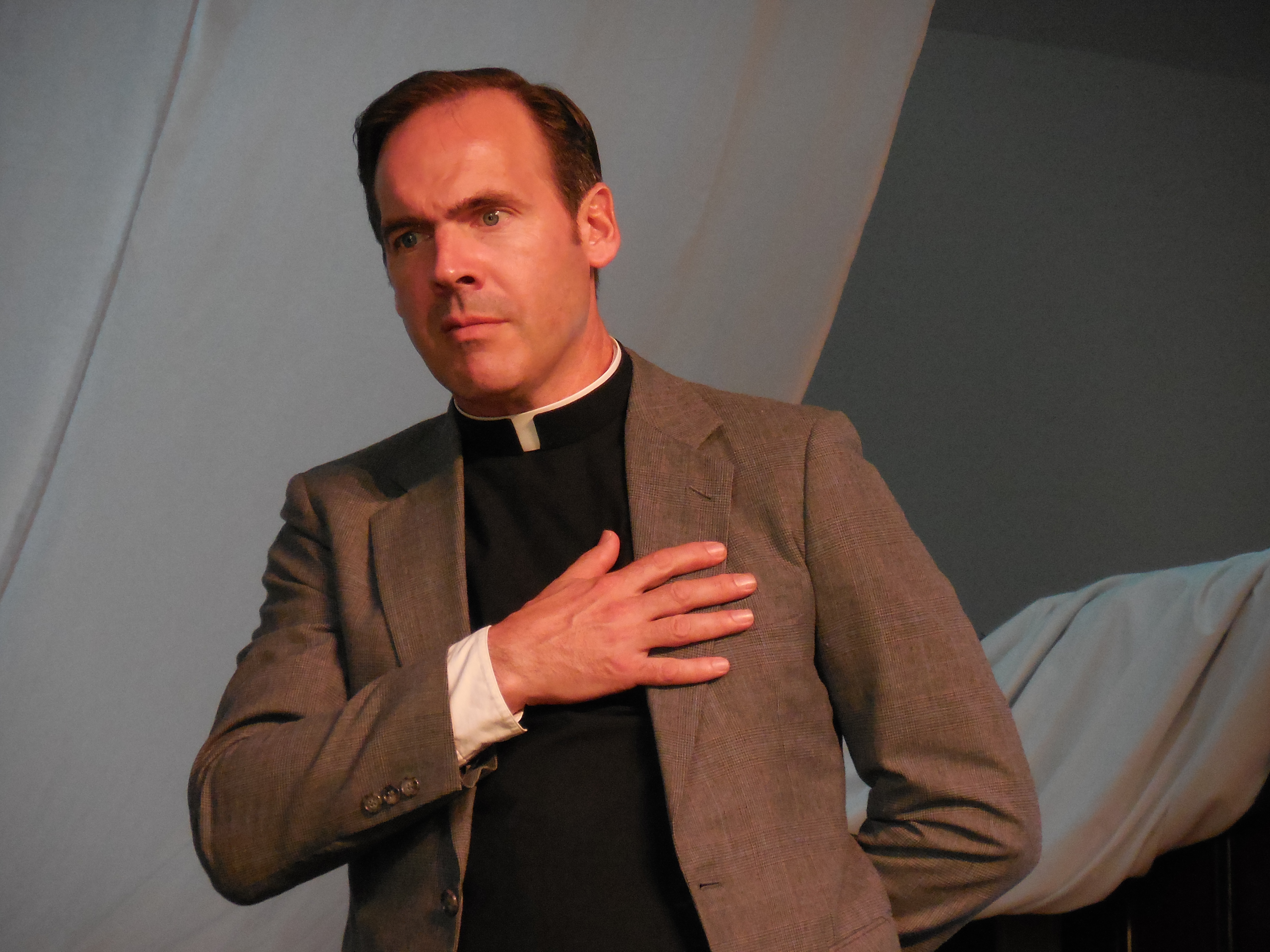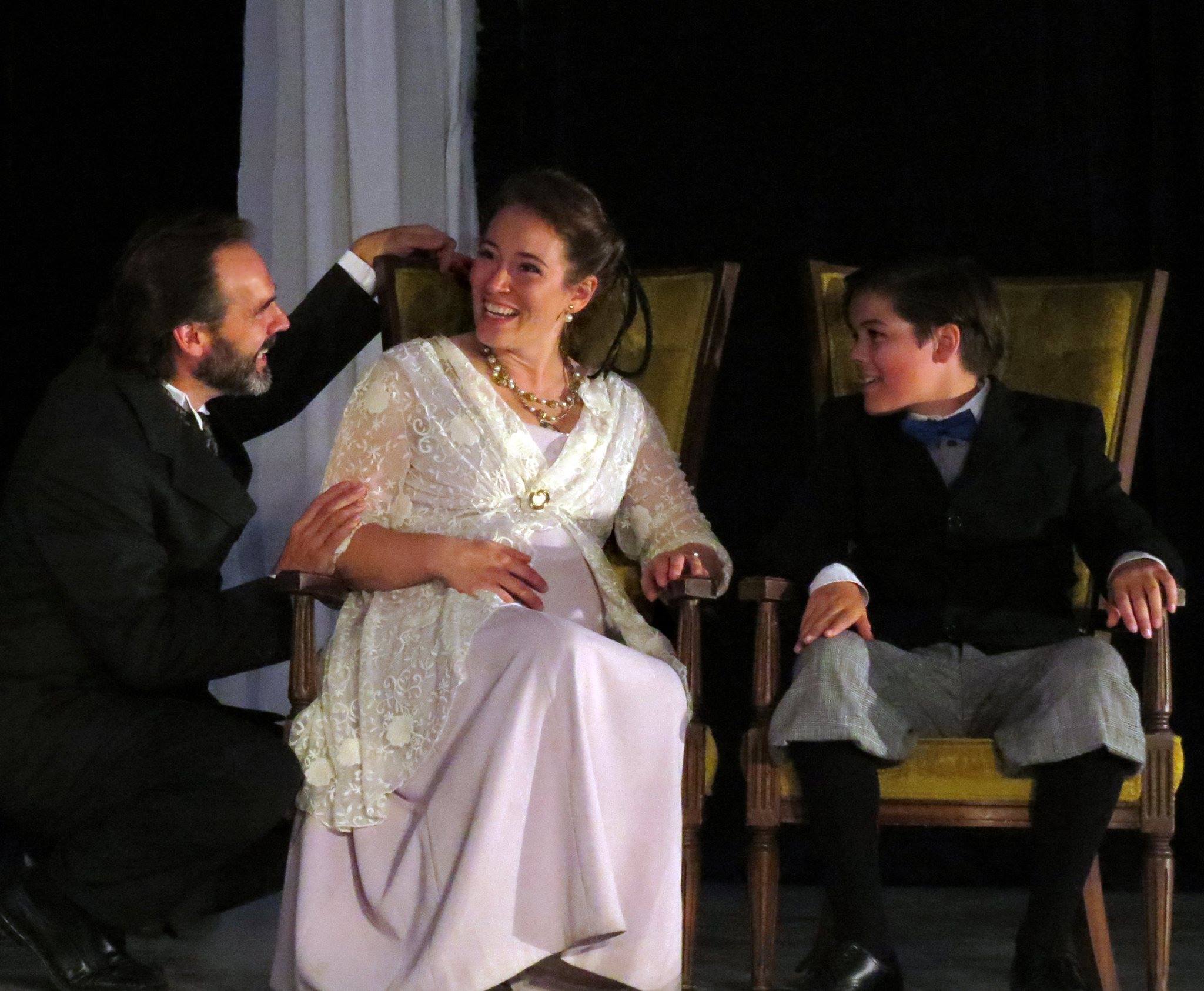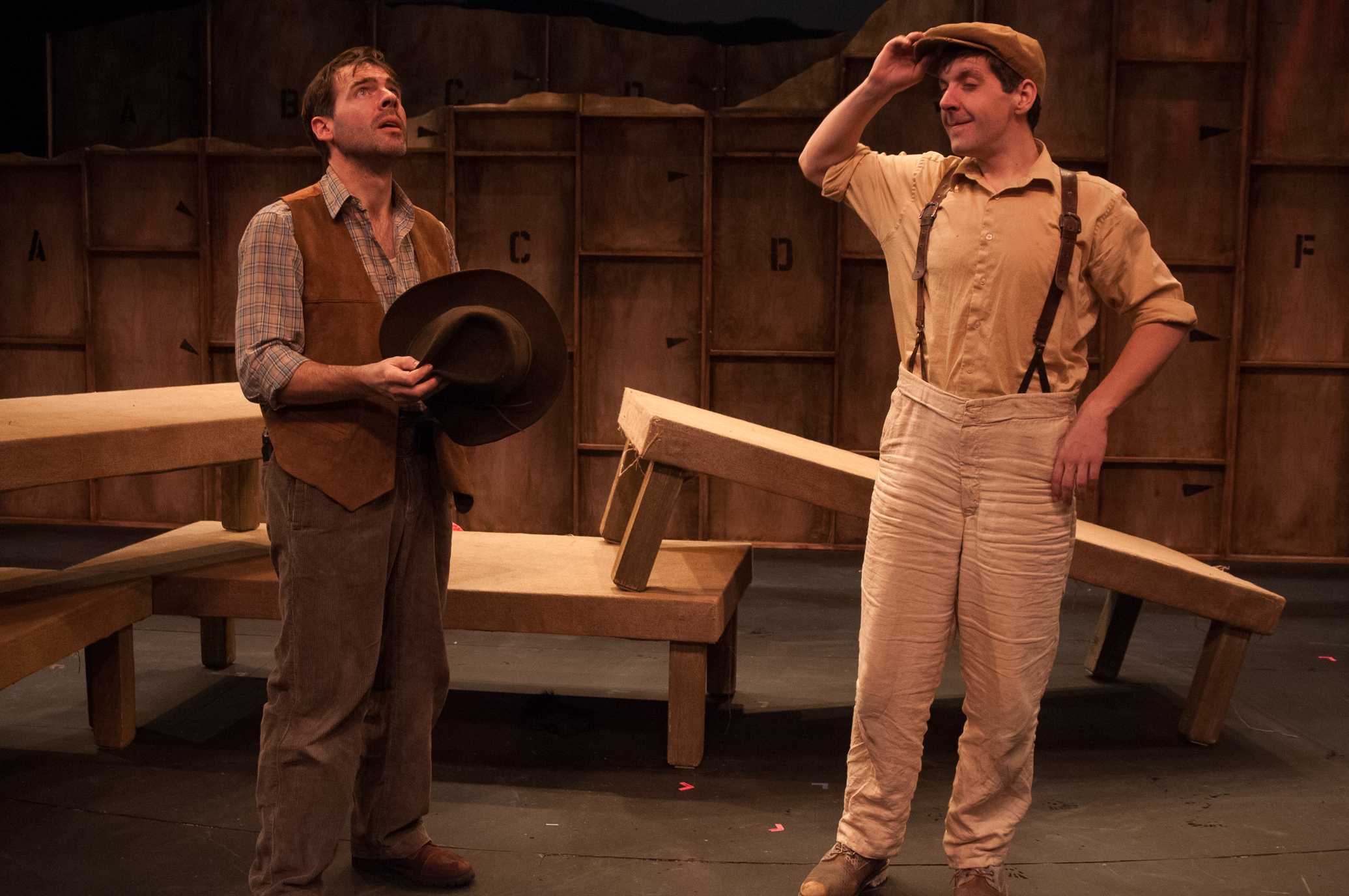 Neil McGarry - Neil has been a professional actor for over 35 years with performances in theatre, film, television and radio.
Neil was raised on Cape Cod as the seventh child in an amazing and loving family of ten. He began his professional career in the summer of 1980 as an apprentice at the Cape Cod Melody Tent.
Neil has worked across the U.S. and New England, theaters include: New York Classical Theatre, Ensemble Studio Theatre, Philadelphia Shakespeare Theatre, Excalibur Theatre Co. (Los Angeles), Actors Shakespeare Project, Stoneham Theatre, Lyric Stage Co. of Boston, Worcester Foothills Theatre, Cape Cod Radio Mystery Theater, New Rep on Tour, Cape Rep, Seacoast Rep, North Shore Music Theatre, and was a company member for 10 years at the Publick Theatre under Artistic Director Spiro Veloudos.
Neil founded The Bay Colony Shakespeare Company in the fall of 2012 and was artistic director until June of 2016. Under his directorship, the BCSC produced 12 works that toured across Southeastern New England and as far south as the New York Int. Fringe Festival.  The BCSC production of Charles Dickens' A Christmas Carol was named "Best Solo Performance of 2014" by the Independent Reviewers of New England. Since December 2013, Neil's IRNE award winning solo performance of A Christmas Carol has been a fixture of the South Shore and Cape Cod.
For the BCSC: A Christmas Carol - 2014 IRNE Award "Best Solo Performance", 2013 "Best Of Boston", Burbage - Cape Cod Times "2013 Critics Favorites" & "Best Play", & New York Int. Fringe Festival, Hamlet (Hamlet), Much Ado About Nothing (Benedick), Macbeth (MacDuff), Hamlet (directed, Ghost/Player King), The Winter's Tale (Leontes) & A Midsummer Night's Dream (directed, Theseus/Oberon). 
Neil produced and directed a movie of Shakespeare's Measure For Measure in 1999. Shot on MiniDV, Measure premiered at the Cape Museum of Art in 2002, screened at Anthology Film Archives in New York City, and won "Honorable Mention" at the United States Super 8 Film and Digital Video Festival at Rutgers University.
Film and television credits include: Frank The Bastard, Edge Of Darkness, The Proposal, Killing Dinner, Fall Apart, Absent Father, Bust, Stranger, and Stuff Stephanie In The Incinerator, PBS/American Experience: Alexander Hamilton, ABC TV's All My Children, and Showtime's Brotherhood.
His radio work includes: Six titles (leads and featured roles) in the Cape Cod Radio Mystery Theatre collection, all broadcast by National Public Radio and Voice of America.
Neil received his training at the National Shakespeare Conservatory and is a proud member of Actor's Equity Association and SAG - AFTRA.
Neil is married with three children and a dog named Fluffy. He currently lives in the Italian Alps.