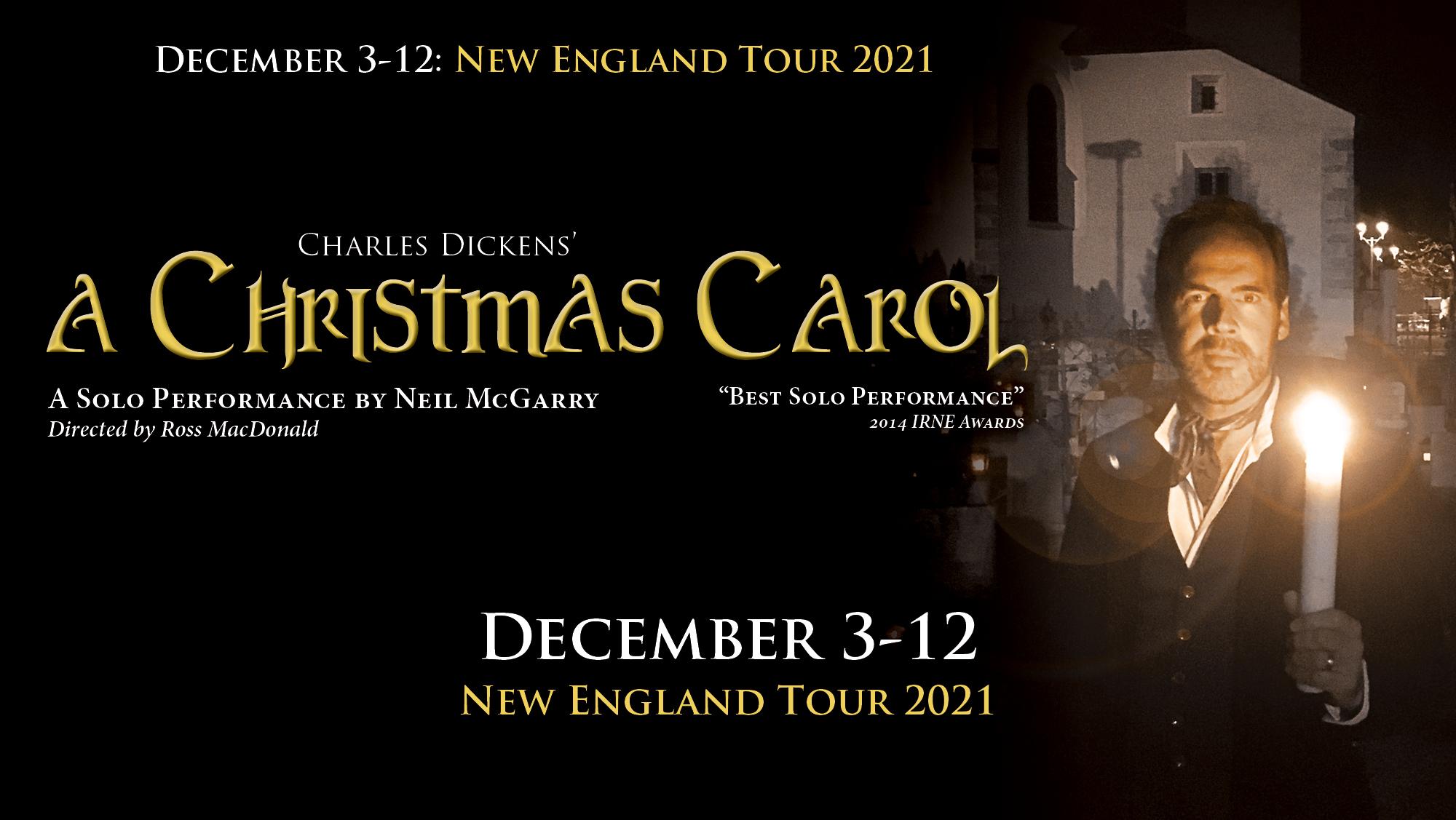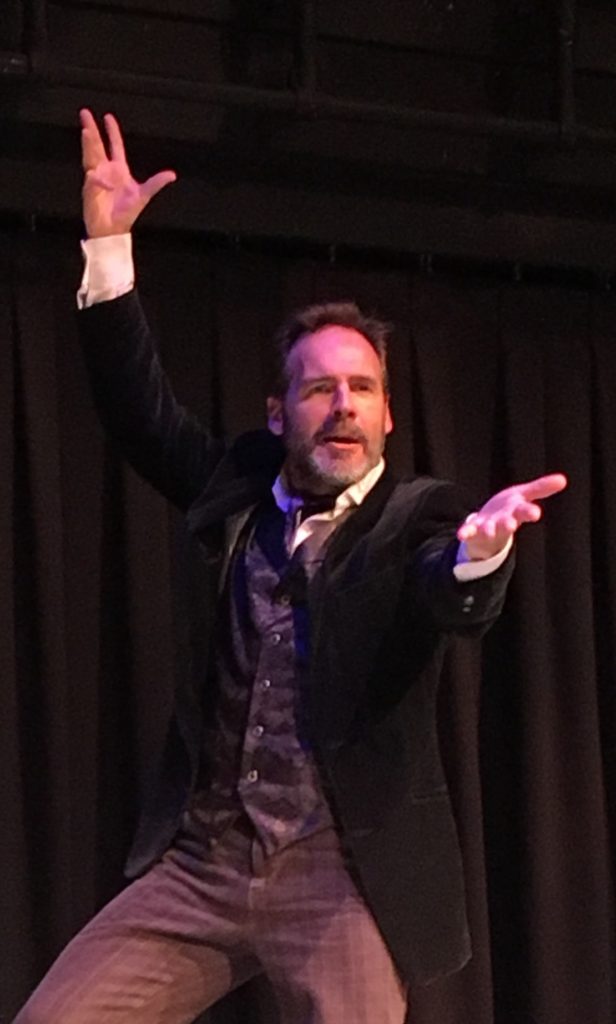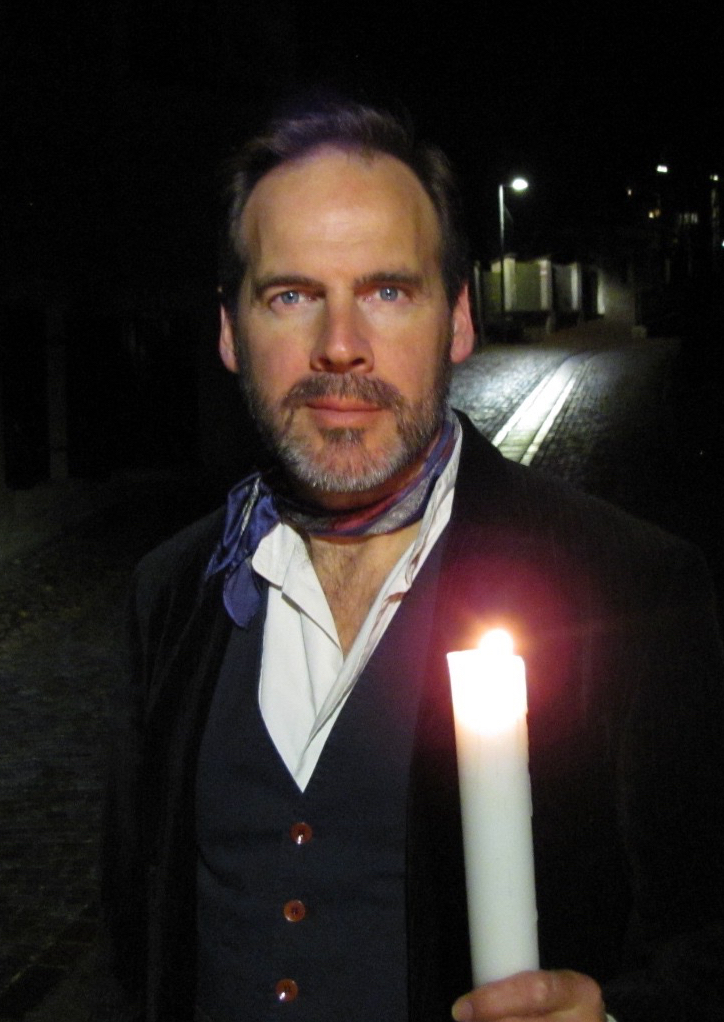 December 3rd & 4th
Saco River Theatre, Buxton ME - Friday 12/3 at 7:30 pm & Saturday 12/4 at 2:30 and 7:30 pm. http://www.sacorivertheatre.org/events
December 5th
Lyric Stage Company of Boston, Boston, MA Sunday, 7:30 pm. A benefit for TCBF -
The Lyric performance is a benefit for an institution for theatre artists in Boston near and dear to my heart, TCBF, the Theatre Community Benevolent Fund in Boston. TCBF provides financial relief in a confidential, respectful manner to individual theatre practitioners of Greater Boston and the surrounding areas, facing occurrences of a catastrophic nature including but not limited to extreme illness, devastating acts of nature, housing emergencies, vandalism, and theft, and who have limited or no resources with which to handle such events.  TCBF recognizes the essential value of artists and arts organizations to society, and treats all applicants with dignity, discretion,andcompassion.
https://lyricstage.secure.force.com/ticket/#/events/a0S2E00001408yKUAQ
December 8th
Spire Center For Performing Arts, Plymouth, MA - 7:30 pm https://spirecenter.org/event/charles-dickens-a-christmas-carol-a-solo-performance-by-neil-mcgarry/
December 10th
Woods Hole Theater Company & Waquoit Congregational Church, Falmouth, MA - 7:00 pm. A benefit for the "Recovery Fund For Jeff Johnsen". Jeff Johnsen is an actor, director, friend and colleague from the Cape and California whom I've known since 1989. He is currently recovering from a catastrophic illness and is in serious need of help.
https://www.woodsholetheater.org/copy-of-news
December 11th & 12th
Cape Cod Theatre Company/Harwich Junior Theatre, Harwich, MA - 7:00 pm. https://capecodtheatrecompany.org/productions/#Christmas
It's very late November 2021 as I write this. I am thrilled to be coming home to the US (and to the stage) next week with a very short tour of Charles Dickens' A Christmas Carol. I have the opportunity to revisit some old friends after touring across Europe in 2018 & 2019.
Saco River Theatre in Buxton, Maine

Lyric Stage Company of Boston

Spire Center For Performing Arts in Plymouth, MA

Woods Hole Theater Company at Waquoit Congregational Church in Falmouth, MA

Cape Cod Theatre Company/Harwich Junior Theatre in Harwich, MA.
I first visited Dana & Jennifer and the wonderful audiences at Saco River Theatre in 2017 with A Christmas Carol.
I played Freddy Eynsford Hill in Pygmalion, Haimon in Antigone, and Gordon in the New England premier of Dead Man's Cell Phone at the Lyric in Boston.
The Bay Colony Shakespeare Company opened Spire Center For Performing Arts in the summer of 2014 with Macbeth, Much Ado, & Hamlet. I played Macduff, Benedick, and directed Hamlet, while playing the Ghost & the Player King.
At CCTC/HJT I played Sydney Carton in one of my favourite stories of Dickens' A Tale Of Two Cities adapted by Tony winner Wendy Kesselman and directed by my dear friend Nina Schuessler.
As so many of you know, It has been my joy to bring the show to audiences news audiences across Europe in 2018 & 2019,  and in the US from 2013 to 2017. I'm so happy to come home with it this year.I have performed in high schools and universities, church basements and jazz clubs, book stores and theatres, wherever people have willingly gathered to listen and share in Dickens' classic tale of the miser, Ebenezer Scrooge and his ghostly adventures on Christmas Eve.
A Christmas Carol is a story rich in humour and filled with insight into the human condition. Dickens urges us to reflect on the world around us, to take notice of others and to be our better selves - to act as a force for good in the world. His language is vivid, funny, angry, compassionate, and thrillingly theatrical.
I love this book.
Nine years ago now, when Ross MacDonald, my friend and colleague from the Bay Colony Shakespeare Company, and I sat down at my kitchen counter in my home in Marshfield, Massachusetts we tried to find a way to come to the story anew, with passion, clarity and simplicity. We were both parents of young children at the time and the phrase "Daddy, tell me a story" was often heard in both our homes. The production, as it grew (with the help of our incredibly gifted performer/stage manager Erica Simpson) began to reflect everything we thought the BCSC should be about - to tell great stories: simply, compassionately and fully. It remains one of the most joyous rehearsal periods of my life. 
It is my continued joy to revisit and retell this story. 
I am so excited to gather with you all, carefully, this December in December 2021.
For a quick glimpse of the show please visit my Youtube Channel: https://www.youtube.com/channel/UChBQzvlIH7NBBoKkVFe9i0w?view_as=subscriber 
or click the 'Media' link here on the website.
Hope to see you - in Maine, Boston, Plymouth, Falmouth or Harwich. Be good to each other and see you soon. 
Thank you!

Charles Dickens' A Christmas Carol - A Solo Performance
"The performance brought tears to my eyes. It broke my heart and renewed it … captivating, funny and thought provoking. I will see this again and recommend it for all ages to experience" - Jessica Holcomb, audience member
"Astounding and charming performance... A 'Carol' worth singing about... the story has never been so alive and real... 'A Christmas Carol' for the ages" - Jack Craib, South Shore Critic
"McGarry's performance is extraordinary on many counts but one  especially; his characters are all so sincere and innocently drawn, that you give yourself over to the story like a child … a magical alchemy absorbs and involves the audience and holds them spellbound" – Beverly Creasey, Boston Arts Review
"McGarry is a gifted actor... this is a performance well worth seeing" – Mike Hoban, Boston Events Insider
"McGarry deftly and brilliantly performs every character in this Victorian masterpiece... deeply moving... one of the most artistic, creative and energetic performances of the 2014 Boston theater season... an early Christmas gift I will long remember" – Dr. Al Chase, White Rhino Report