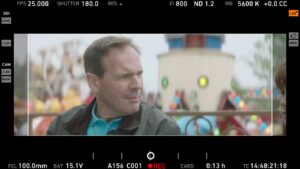 As Kevin Johnson, direct from the video feed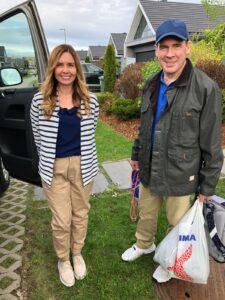 With Victoria Mayers-Gray as Grace Johnson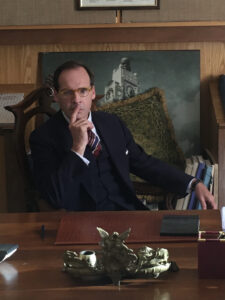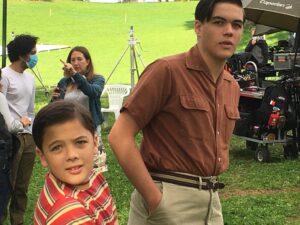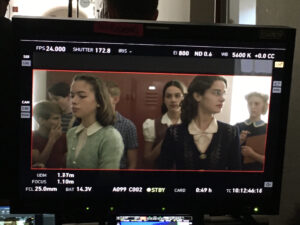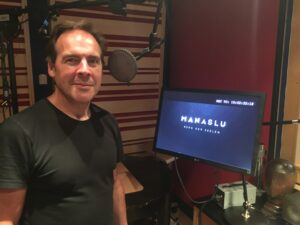 Sisters - release 2022, director Linda Olte, Deep Sea Studios / Albolina Films
So excited for this film's release!
A gorgeous script by writer director Linda Olte, realised by a wonderful team of artists and storytellers that I was thrilled to be a part of! I played Kevin Johnson.
Hill Of Vision - release 2022, director Roberto Faenza, Jean Vigo Italia
This was a really cool gig!
A beautiful story, an international group of artists, the chance to work with my kids as fellow actors, 4 time Oscar winner Milena Canonero and her incredible wardrobe department, some heavy duty challenges – as an actor, an assistant dialogue coach for American accents, and as a very proud parent – and some lovely, new friends!
Looking forward to its release!
Manaslu - Der Berg Seelen - release 2018, director Gerald Salmina, Planet Watch films
The great successes and tragedies in the life and work of Hans Kammerlander, the renowned mountaineer.
I came aboard in August of 2020 as the filmmakers prepared the film for international release. They were dubbing the film into English and I was cast as the English voice of Hans Kammerlander during his actual interviews and dubbing the English voices of the actors playing Hans Kammerlander, Simon Geitl & Michael Kuglitsch.